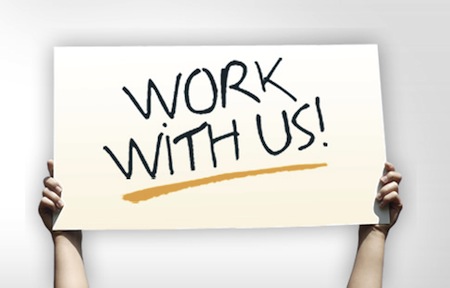 We are hiring !!! We have two requirements to join our growing and specialised consulting services. You will get an opportunity to work very closely with me on some of very latest technologies including Fusion Applications, Middleware and Identity & Access Management.
1) Full Time – Oracle Apps DBA (11i/R12) : Location:India with option to work from Home (2-8 Years experience)
2) Part Time – Oracle Access Manager (11g) consultant : Location: across globe work from home (at least 1 full implementation of OAM integration with WNA or EBS).
Skills required for two above roles are mentioned below, If any of above two opportunity sounds of interest then email your resume to jobs@onlineAppsDBA.com
Skills Required for Full Time Oracle Apps DBA :
2-8 years experience managing Oracle E-Business Suite 11i/R12
Good verbal and written communication skills
Patching, Cloning, Workflow Notification Mailer configuration
Concurrent Manager, Apache, Forms/Reports, Database troubleshooting
Backup and Recovery
Must be available to work from 5:30 PM-2:30 AM (Indian Standard Time) from Home
Added advantage : Though below skills are not mandatory but would be an advantage
Pre-sales & Business Development experience in technical services
Oracle WebLogic Server, Oracle Fusion Middleware
Single Sign-On Server Integration
Skills Required for Part Time Oracle Access Manager Consultant :
Oracle Access Manager (OAM) 10g or 11g
Oracle Access Manager integration with Windows Native Authentication
Added advantage : Though below skills are not mandatory but would be an advantage
OAM integration with Oracle E-Business Suite
Oracle Internet Directory Installation & Configuration
Knowledge of Microsoft Active Directory
OAM in External/Internal deployment model
If interested then mail your resume to jobs@onlineAppsDBA.com